not sure if you're eligible?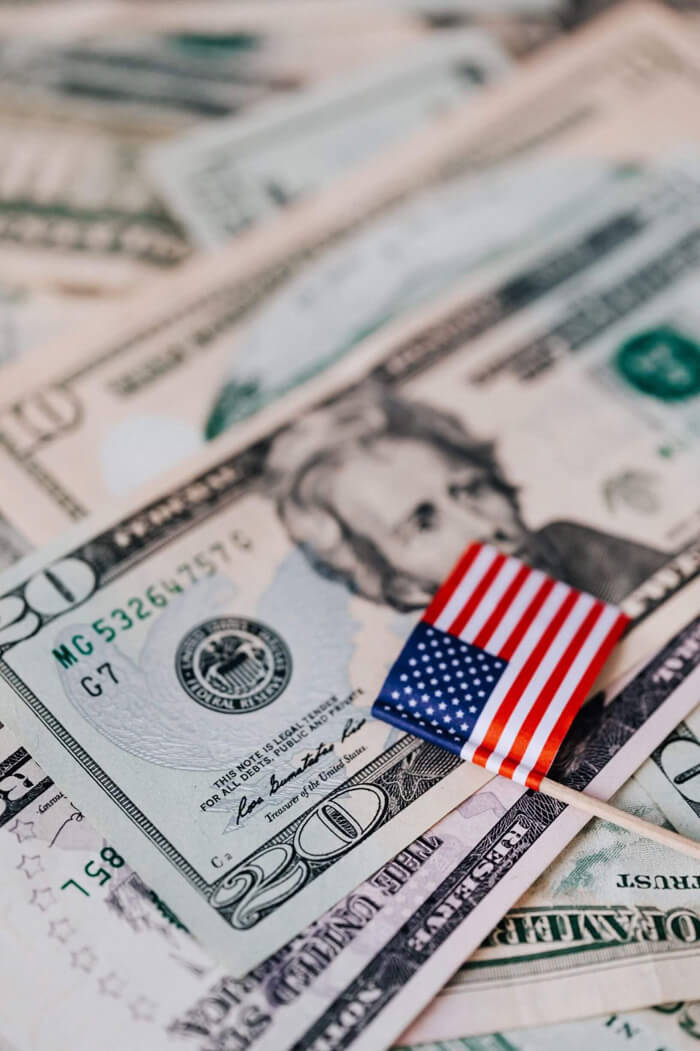 The concept
What is Federal Disability Retirement?
If you are a federal employee you are likely paying into FERS consistently throughout your employment.
When a medical or mental health diagnosis prevents you from performing one or more essential functions of your job or from attending work altogether, you may be eligible to retire and receive a sizable monthly benefit – along with all the health insurance benefits you had during federal employment!
moving Forward
How Do I Apply and Get Approved?
The Office of Personnel Management sets forth nuanced eligibility requirements along with detailed procedures for applying for disability retirement benefits.
While any federal employee can attempt to apply on their own, many engage the services of an experienced disability retirement specialist to turn the odds of a successful outcome in their favor. So much is at stake – potentially hundreds of thousands of dollars over a lifetime, and having your application in skilled hands may be the determining factor in winning your due benefits.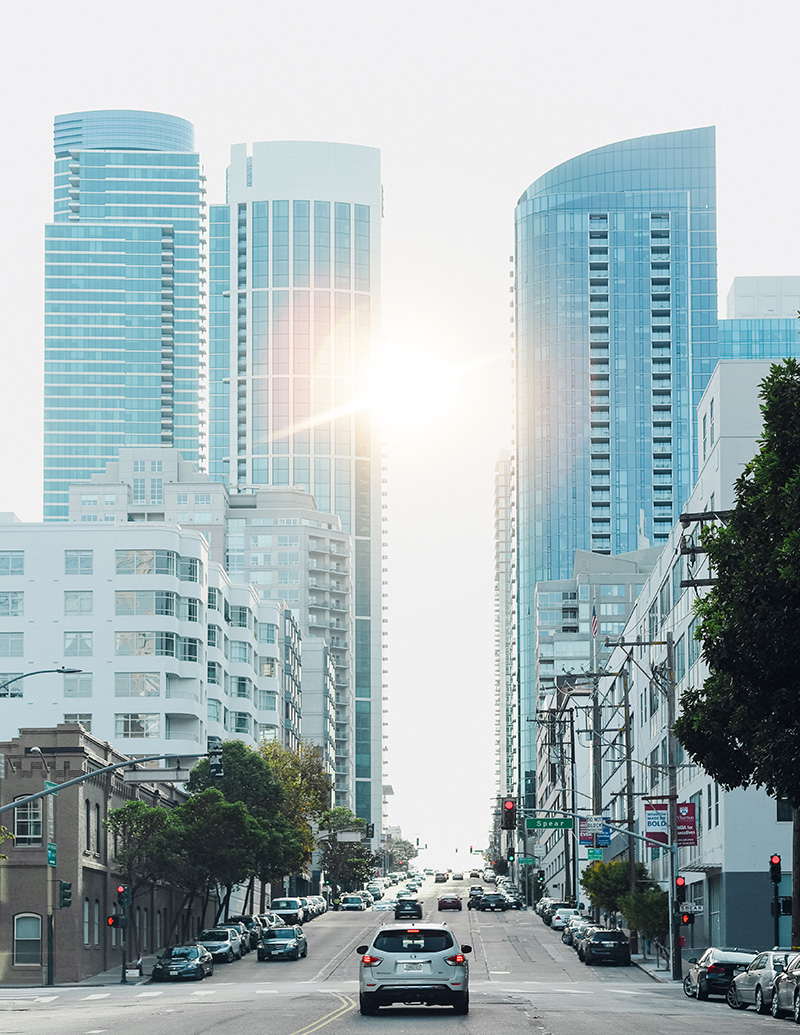 The process
We Can ASSIST!
Get In Touch For a Free Consultation
NAVIGATING THE LABYRINTH
What We Can Do For You
Though representation or assistance is not mandated, the details of the application can be overwhelming, and slight variances of verbiage can often be all that it takes to deflate a potentially strong case.
Our experience and knowledge can help you circumvent many obstacles to getting approved, such as avoiding detracting statements from your agency on the required forms or navigating weak points in your case. 
Free Analysis
Analyze your case and advise regarding the likelihood of approval, with pointed guidance for strengthening a weak claim.
strategic planning
Strategize how to best present your case, drawing on years of successful experience. 
Streamlined process
Our user-friendly client portal with clearly defined directives and timelines makes this process a breeze.
approval
While we can never guarantee OPM approval, our approval rates are from the best in the industry.
don't delay
Let Us Help You!
Are you aware that your application for disability retirement must be  submitted to OPM within one year of the date of your separation from federal service?
Contact us today and let us help you receive the money you deserve!
Kal Disability 
PHONE: 800-661-0989
EMAIL: [email protected] 
address: 2401 Fountain View Dr Ste 461-28, Houston ,TX 77057